50% Sale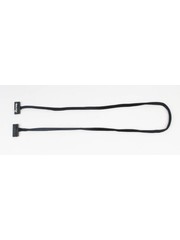 Very popular eyewear cords!
The glasses cords from Rove are a very popular fashion accessory. The leather cord is sturdy and rarely breaks, your glasses are guaranteed to hang securely around your neck. This unique eyewear cord is loved because of the simplistic but stylish leather look. Due to the increasing popularity of special eyeglass accessories, the limited editions are almost sold out, so order quickly before the last copies are gone!
Handmade from leather and organic material
Made of high quality leather and matching organic material. These hand-made cords were made with love by the designer of We Rove. Her inexhaustible positive energy reflects the designs of her jewelry. Moreover, these are unisex spectacle cords , so intended for both ladies and gentlemen.
unisex spectacle cords