30% Sale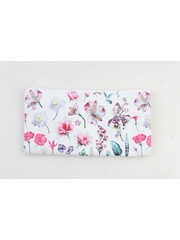 70% Sale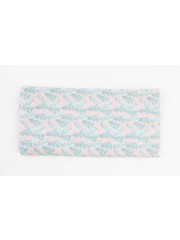 BRILLION COVER OR MORE?
The glasses case is a personal fashion accessory. You rarely see it but when you need the cover you want something beautiful in your hand. The glasses cases of indini are multifunctional to use, you store them easily in your ordinary bag. You can put in a little money or a few passes, everything is possible!
Indini offers a small range of glasses covers, glasses cases and spectacle cases. You can choose from glasses of PU leather or cotton. As soon as the stock is up, these nice glasses cases will not come back!
Types of glasses:
Glasses cover
Briletui
Glasses case