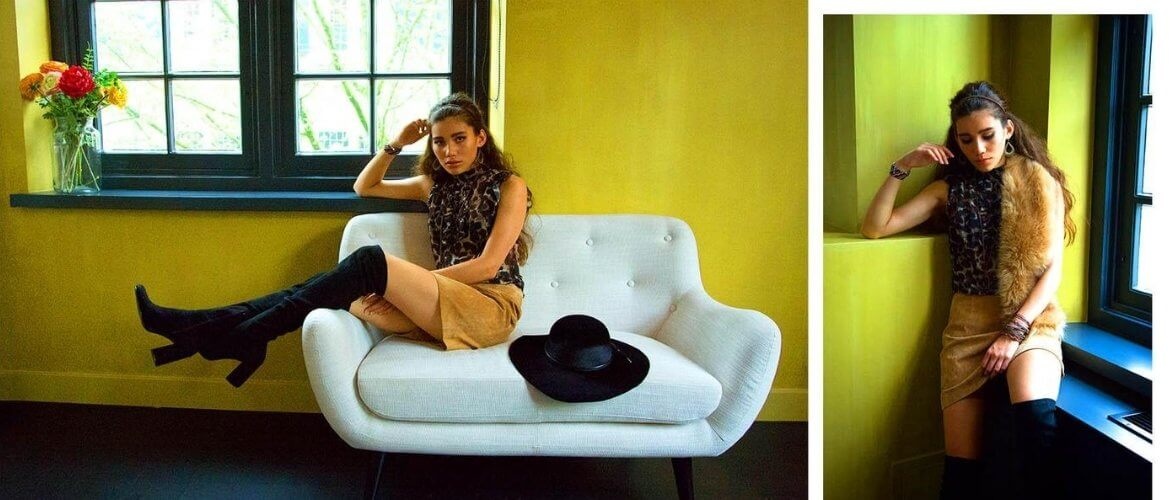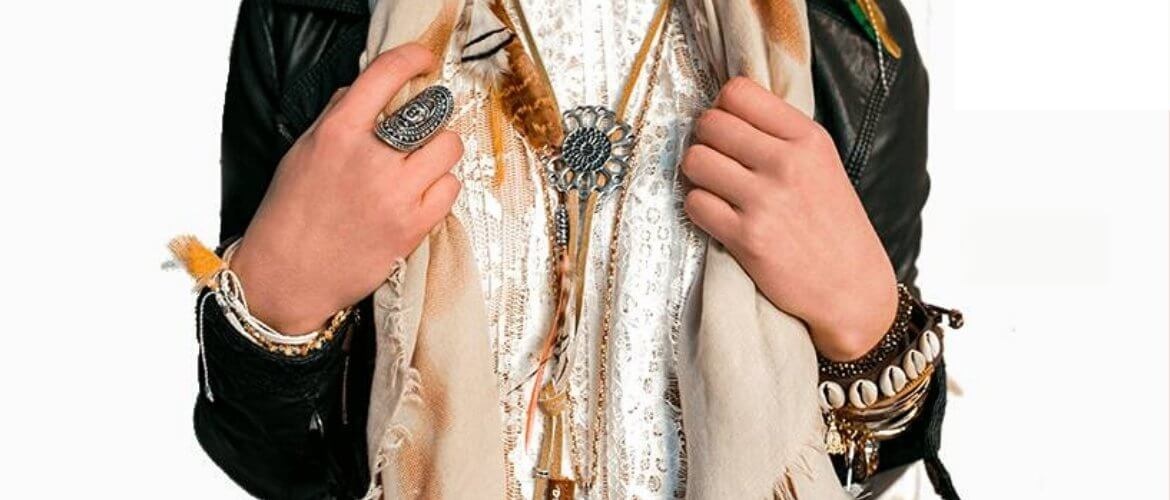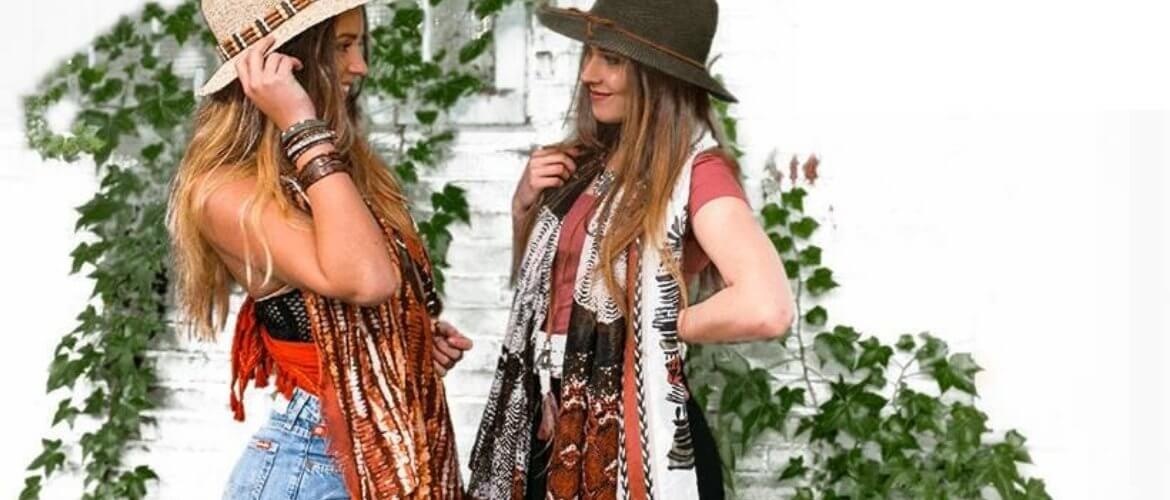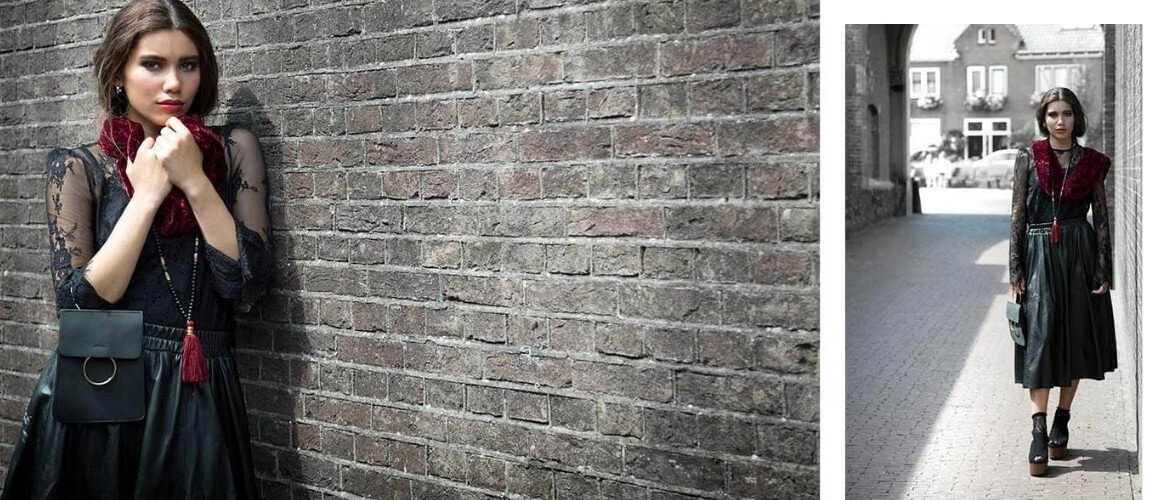 Laagste prijs groothandel
370+ positieve reviews
Order before 15:00, receive tomorrow
Veilig afrekenen
Jewelry - Accessories - Bags - Scarves - Indini Fashion Wholesale
Fashion Accessories
Indini Mode is an online wholesaler of fashion accessories, jewelry and other fashionable items. At Indini Mode our team is continuously working to stay on top of the latest trends and finding out ways to improve your buying experience. We offer our customers the opportunity to buy in the online shop but of course you are also welcome in the showroom. Through our years of experience in the fashion industry, we've built a large assortment of fashion items in each category. Always stay tuned for updates in our collection. With our large selection of fashion accessories and reliable distribution partners we can deliver all goods within 72 hours in different countries in the EU, the US and other countries worldwide.. For a reliable wholesaler of jewelry and fashion accessories, www.indini.com is a safe and secure choice.
Jewelry Wholesale
At Indini Mode we love jewelry, therefore our jewelry collection is always packed with the latest trending items of this moment. We offer jewelry wholesale stores and customers very low prices and we are always looking for exactly the jewelry that are hot now or will be in the near future. We offer hot and trending jewelry in the category bracelets, necklaces, earrings and rings. The bracelet is a piece of jewelry that usually serves to complement an outfit, bracelets give strength to your clothing. The Indini Mode bracelets are available for every occasion or outfit. Think of bracelets for a night of love, a wedding party, fancy dinner or when going out in your free time and on holidays. The neckchain has always been popular, everyone can wear a necklace and women usually wear a daily necklace. There are many kinds of chains. Silver, metal, leather, rubber and other trendy materials. A popular type of necklace, the pendant for example, contains a beautiful stone. With our range you will find a suitable accessory that fits your style and outfit. For every woman who likes to emphasize the positive points in her face, the earring is indispensable in her look. Indini Mode earrings are always in line with the trend of today. We offer a wide range of earrings with new types and models every monthly . Just like the popular bracelet, the ring is an important fashion accessory. For each woman, the ring is the most popular piece of jewelry. But also for men the ring is more and more important for his look because rings do not stand out so quickly. Popular right now are silver and stainless steel rings. In short, at Indini Mode jewelry wholesale you'll always find the right jewelry to make your day to day outfit a success!
Find trendy accessories!
In the accessory and jewelry shop of Indini Mode you will find a wide collection of accessories such as bags, scarves, headgear and other sought-after fashion accessories. In addition to accessories we provide trending jewelry known for fashion, TV and Internet. The buyers of Indini Mode are aware of the trends of today and buy the best jewelry and accessories at competitive prices to complement their look again and again. You can find all kinds of jewelry and accessories online and in stores. Our collection consists of silver plated and leather jewelry, fashion accessories such as bags, chokers or trendy scarves. But also a unique collection of handmade jewelry from Rove. So if you are looking for a complete collection of accessories with products that are gaining popularity at a rapid pace or the right jewelry for your look? Shop at Indini Mode!
Read more